I'm excited to announce the release of Housters 6.2, both on the website (http://www.housters.com) as well as the App and Google Play Stores.
On the website, this release focused on upgrading our underlying web technology stack. You'll notice that we gave the website a much needed face lift, both in terms of the overall design as well as smaller things like button styles, icons, and form validation. We also added the ability to run promotions that would provide Housters billing discounts for new signups during certain times of the year. In fact, we're running a new promo right now that offers 20% off for new signups if they enter the code "TAX2020".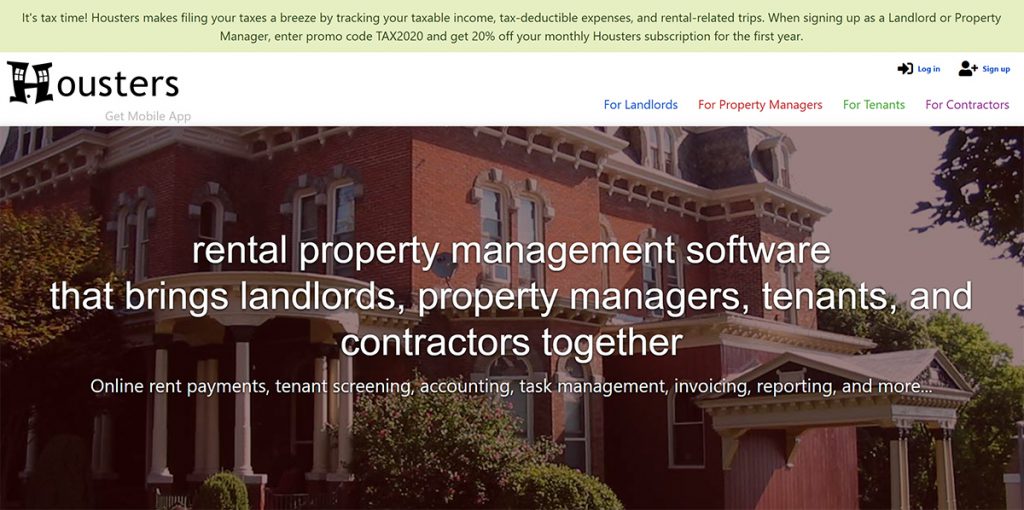 For our existing users, don't worry, we'll be offering discounts to you as well in the next release!
In the mobile apps, this release was all about fixing bugs reported by end users.
As always, let us know what you think!